Calculate Recommended Time
Red Light Bed Dose Calculator
The Ideal Dose
Scanning the research literature, there are around ten red light therapy studies that use a full-body bed. To get a more accurate dosage to go by, if you take the average dosage of these studies, it is around 24 J/cm², which is likely a good benchmark to go by as it is based on actual studies done with whole-body light beds (not just lasers or small devices).
Here is the simple formula for red light therapy dosing.

Dose (J/cm²) = Intensity (mW/cm²) ÷ 1000 * Time (Seconds).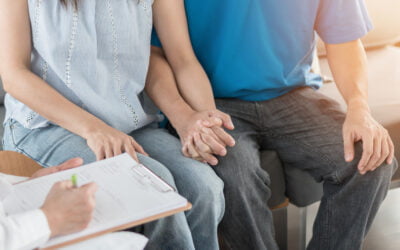 In the vast realm of medical advancements and therapeutic techniques, one modality that has garnered significant attention is Red Light Therapy, scientifically known as Photobiomodulation (PBM). This therapy harnesses the power of low-level wavelengths of red light to...