Industry-Leaders In Integrity And Transparency
About Spectra Red Light
Industry Leaders In Red Light Therapy Beds
Spectra is a trusted name in the marketplace for Red Light Therapy beds. We believe that photobiomodulation is a great way to help individuals everywhere continue to improve their overall health, reduce pain, and help athletes enhance their performance.
Research in the field of photobiomodulation has been around since the early 1990's. Our product design is based on the most researched and clinically proven combination of red and near-infrared wavelengths. Spectra is dedicated to continued development based on emerging research.
Spectra is 100% committed to furthering the progress in the area of photobiomodulation. Red light therapy has been beneficial for many, and research has proven its effectiveness in many areas of health. The Spectra brand is dedicated to using only the best and most advanced technology available for optimal results.
Spectra is committed to offering above industry standards in service, logistics and training.  Prompt communication, seamless delivery, best in industry training and continued support are our top priorities.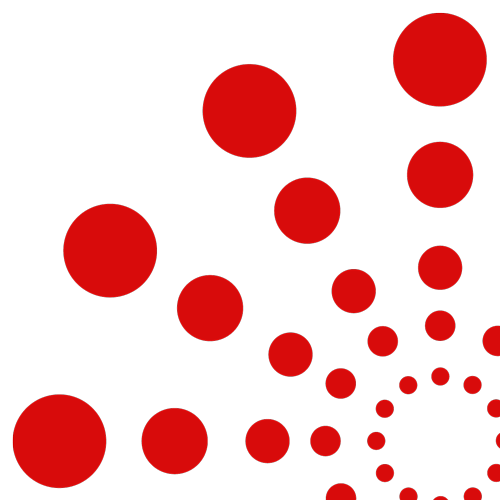 Customizable Pulsed Light
Research-Proven Wavelengths
Verified by Third-Party Lab Testing
Clinically-Calculated Session Times