Red Light Therapy in Coral Springs, FL
Revitalize Your Skin & Health!
Address:
5675 Coral Ridge Drive
Coral Springs, Florida 33076
Discover the future of wellness and skincare with our state of the art, FDA Cleared rejuvenating Red Light Therapy sessions at The Divine Human Protocol. At our Wellness Spa, our goal is to help you achieve optimal health and well-being. Join us on this transformative journey and experience the profound benefits of our Red Light Therapy.
Experience Revolutionary Red Light Therapy
Red Light Therapy is a life-changing, non-invasive therapy that harnesses the power of clinically proven wavelengths of light to restore, rejuvenate and revitalize your skin and body.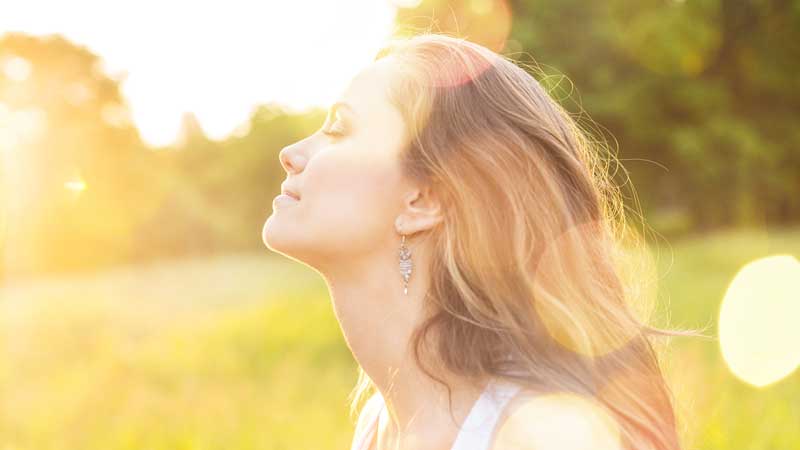 Skin Rejuvenation
Say goodbye to fine lines and wrinkles. Red Light Therapy boosts collagen production, giving your skin a youthful and healthy glow.
Pain Relief
Suffering from muscle or joint pain? Our Red Light Therapy helps reduce inflammation and increase blood circulation, aiding in pain relief.
Improved Sleep
Struggling with insomnia? Regular Red Light Therapy sessions can help improve sleep quality by regulating your circadian rhythms.
Weight Loss
Looking for an effective approach to weight loss? Utilize our Red Light Therapy beds right here in Coral Springs to support your journey towards ideal body composition and a renewed sense of vitality.
Cognitive Proficiency
Enhance mental capabilities and unlock your intellectual potential through the cutting-edge science of Red Light Therapy by visiting our studio in Coral Springs, FL.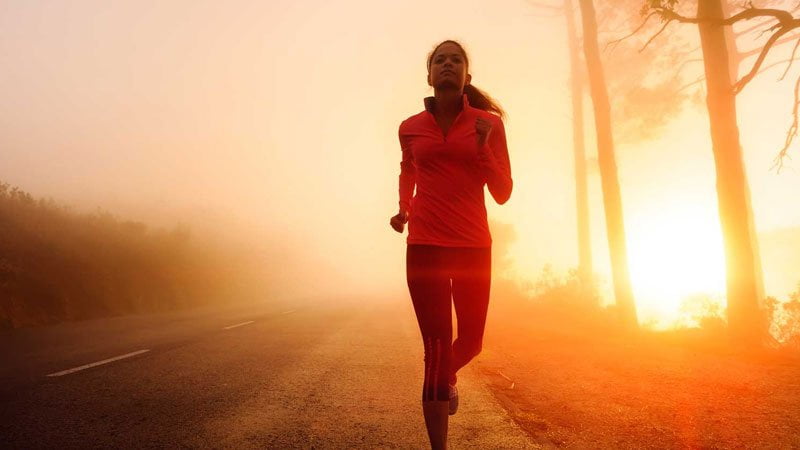 Athletic Performance
Push pash your limits and harness the latest advancements in sports science through the use of Red Light Therapy. Our Coral Springs studio is an ideal location for sports enthusiasts looking to up their game!
Immerse yourself in the tranquility of our studio and embark on a rejuvenating journey. Our Red Light Therapy is designed to provide you with the most effective and relaxing experience in a supportive atmosphere. We empower our members to find comfort and connection in Coral Springs!
At The Divine Human Protocol, we have a legacy of many years in the wellness industry, and we specialize in Red Light Therapy. Our team of experienced professionals are dedicated to delivering personalized service with every session.
Serving Surrounding Communities
We're thrilled to extend our services to our neighbors in the following nearby towns:
Boca Raton
Boca Del Mar
Deerfield Beach
Parkland
Lighthouse Point
Pompano Beach
Sunrise
Oakland Park
Fort Lauderdale
Book a session and experience the benefits of Red Light Therapy today!

Here's a quick glimpse into our pricing for Red Light Therapy sessions in our Coral Springs red light room:
for a full Red Light Therapy session
Ready for a transformative wellness experience?
Welcome to a new age of wellness with Red Light Therapy at The Divine Human Protocol!
Interested in Owning a Red Light Therapy Bed in Coral Springs, FL?
Would you benefit from having Red Light Therapy in your home or business? Learn more about the Spectra Red Light Therapy beds.